LLP "T-Standard" has been providing conformity assessment services since 1999. Over the years, we have gained unique experience in confirming the conformity of products and management systems. The company has formed a strong team of qualified specialists and experts. Our testing laboratories are equipped with modern and high-precision equipment.
Our regular customers include large foreign companies that supply equipment and materials for oil and gas and other projects in the Republic of Kazakhstan.
Today, LLP "T-Standard" is one of the most successful and dynamically developing companies in the market of conformity assessment services in the Republic of Kazakhstan, and has one of the broadest areas of accreditation.
Tests for protection against water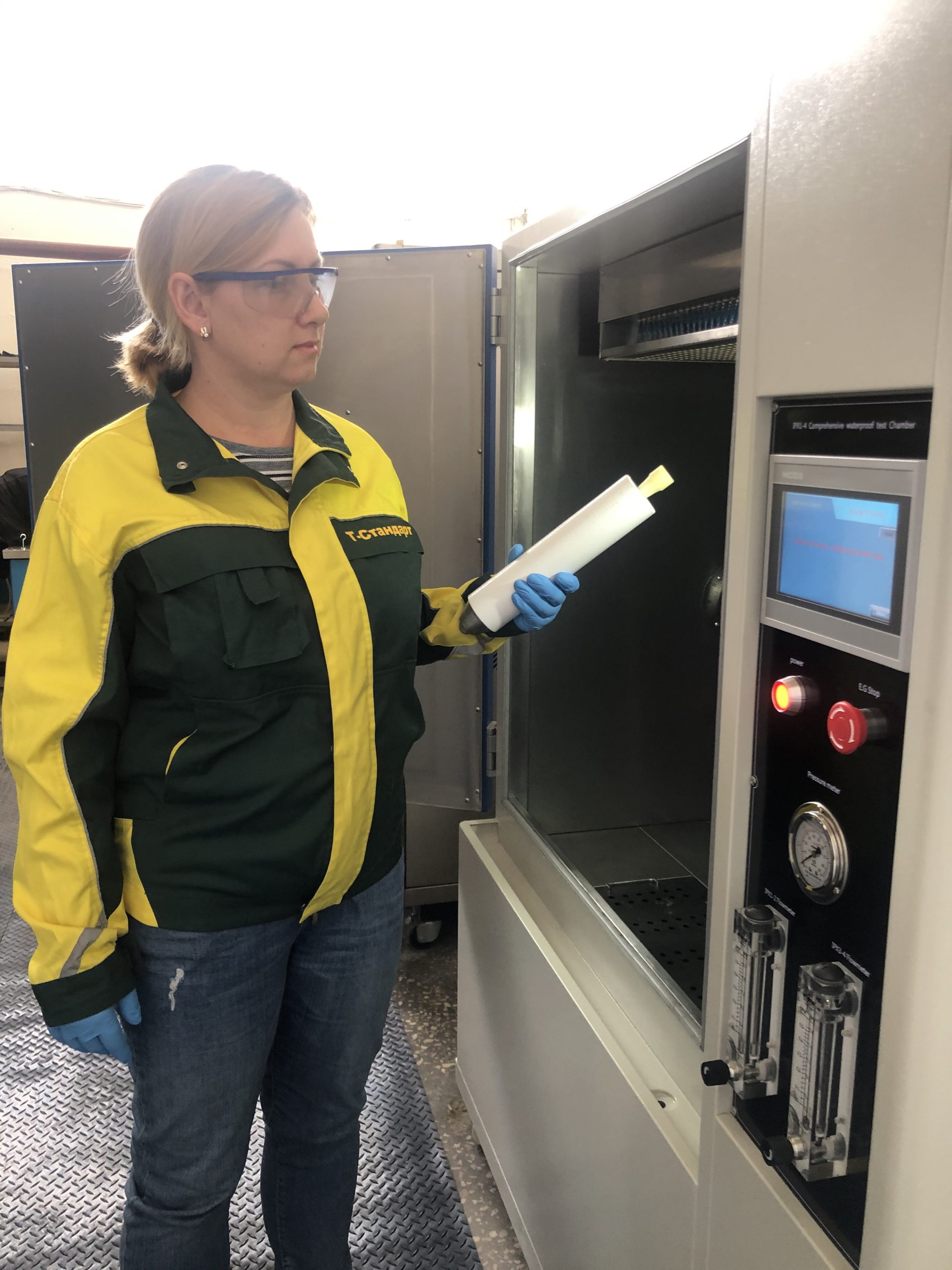 Corrosion protection tests